Where everything is tasty!
We are a store dedicated to promoting artisan food products of small local producers, mainly Andalusian. We also have organic, vegan, gluten-free and lactose-free products. We work directly with artisan producers. We take good care of the quality of our products.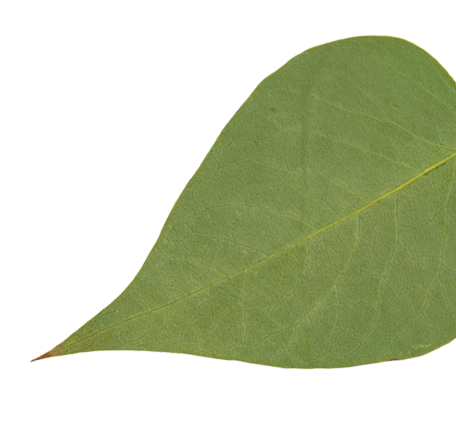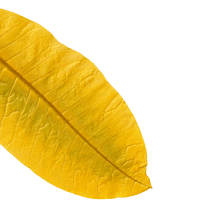 We make gift baskets and little details for any occasion
(weddings, communions, Christmas, birthdays and special days).